PRESSURE COOKERS ARE THE NEXT BIG CRAZE— AND WHY YOU SHOULD GET ONE.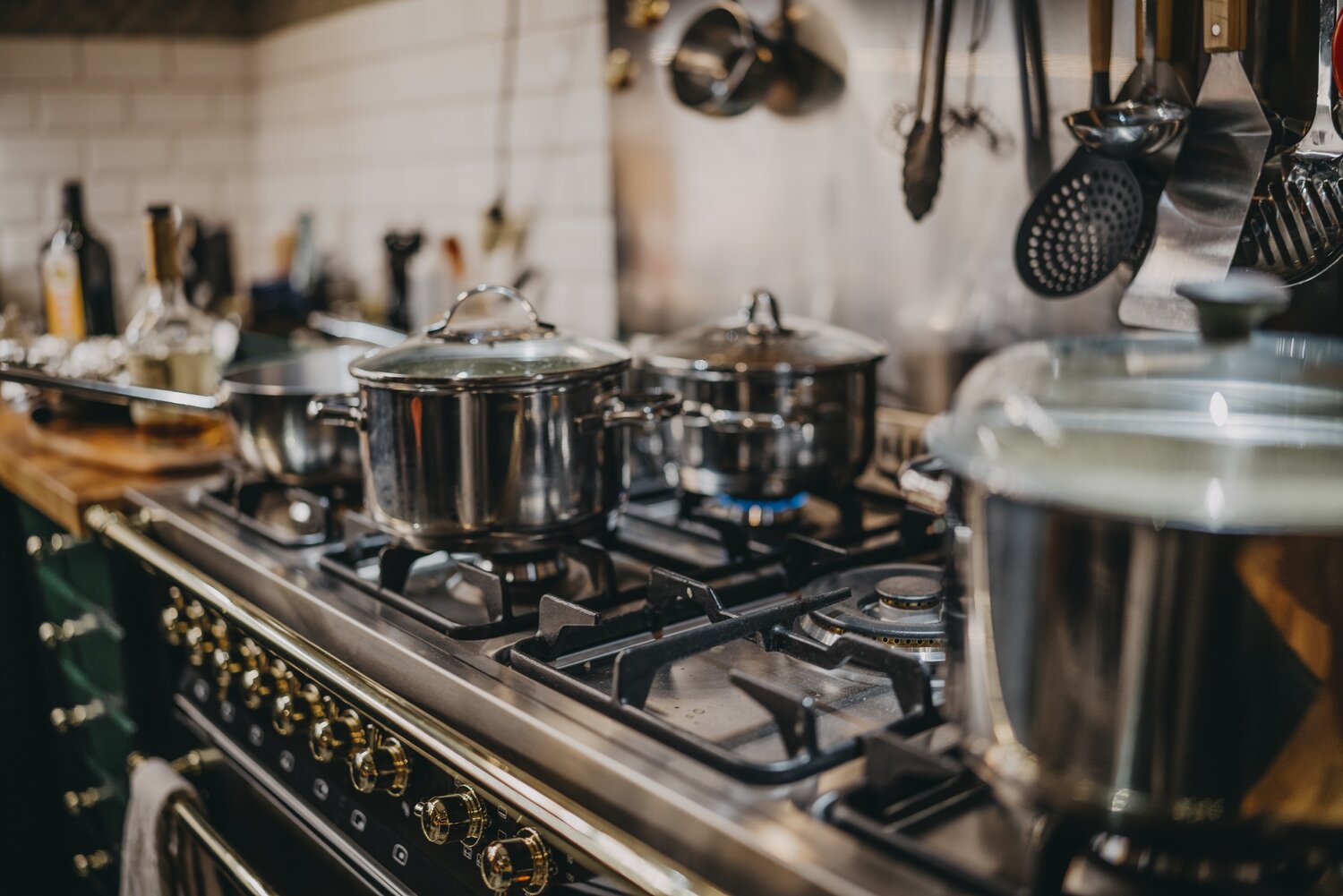 So, what REALLY sets pressure cookers aside from a normal convenience cooker or a rice cooker? For starters, a pressure cooker cooks more than just rice, it cooks food about 30 percent faster than both a rice cooker and a conventional cooker. Not only is it faster, but according to the American Council for an Energy-Efficient Economy, pressure cookers use 50 to 75 percent less energy since the cooking durations are much shorter.
WHAT CAN I MAKE ON A PRESSURE COOKER?
Perhaps you're debating whether or not to buy a pressure cooker because you're not sure what to cook with this handy-dandy equipment. Although rice is an easy option, you might want to try something else. No worries, we have some amazing recipes for you to try. Some easy recipes to make are:
Honey Sesame Chicken

Vegan Tortilla Soup

Baked Boneless Chicken Thighs

Classic Shrimp Creole
and more! There are so many choices of food you can make, feel free to let your creativity shine!
WHERE CAN I FIND A RELIABLE PRESSURE COOKER?
Now that you know what a pressure cooker can do, why not try it out for yourself? The Zojirushi induction heating pressure cooker is one of the most durable and reliable pressure cookers on the market. Not to mention, it makes excellent rice. So what are you waiting for? Give it a try!