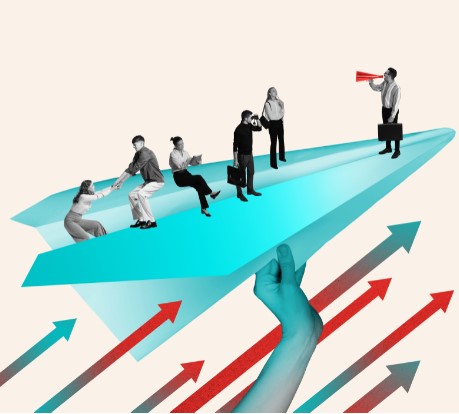 Empower Your Business for Unstoppable Growth
Join a thriving community of wholesalers within the Honusquare ecosystem. Forge invaluable connections, collaborate on groundbreaking ventures, and unlock a world of possibilities together.

Don't settle for ordinary. Embrace extraordinary. Discover the Wholesaler Application by Honusquare and embark on a journey towards limitless success. The future of wholesale commerce starts here.